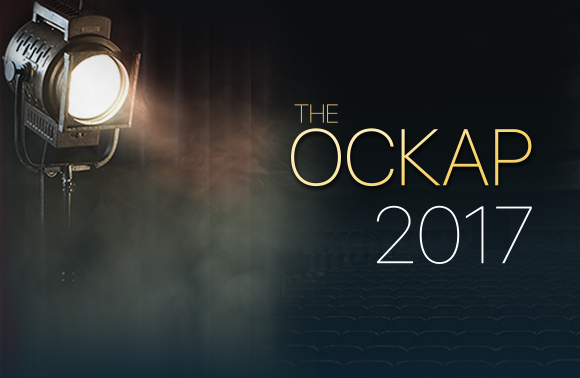 Added 2 February 2017
Rub90 presents the next software update - Sportsbook expansion by the means of adding odds for cultural and political events (in cashdesk, terminal, desktop and mobile websites).
Now the list of events available for betting includes: political elections, entertainment industry events and other significant global events.
The first proposed event is Oscar 2017.
Now betting is interesting not only for sports fans or people who are keen on it, but also for art connoisseurs, entertainment and politics experts.
For betting business such Sportsbook expansion can be a way to attract players and to increase gaming activity (due to the popularity of these markets and their relevance to a variety of audiences).
If you have any questions, feel free to contact our technical support or partner department managers.
With respect to the betting business, Rub90 Company.