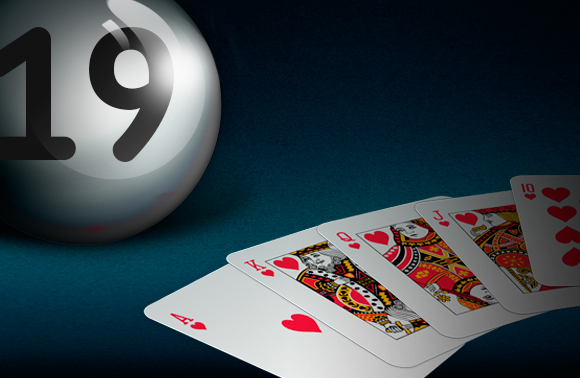 Added 21 June 2017
Rub90 presents two new betting games – PokerPlus and KenoPlus.
Games are released under the brand Rub90 and have two versions - for cash desks and terminals.
Both games are unique to the Russian betting market, as they have a completely new functionality, which combined with modern design and friendly interface provides maximum immersion in the gameplay.
PokerPlus
The game combines the most popular solutions - all table stakes, all hands, all bet types, single and multiple bets, one table mode and all tables mode. In the terminal version player can bet on multiple table stakes in a single coupon, and gain will immediately transfer to his account.
KenoPlus
The classic game opens up new possibilities for players. First time in the history of betting on Keno players can get from 1 to 3 bonus balls as a gift. To do this, the system randomly selects the round and adds the balls to all bets on this round.
In the terminal version of the player has the opportunity to buy extra balls if they can influence the outcome of the tender.
Want to see more?!

With respect to the betting business, Rub90 Company