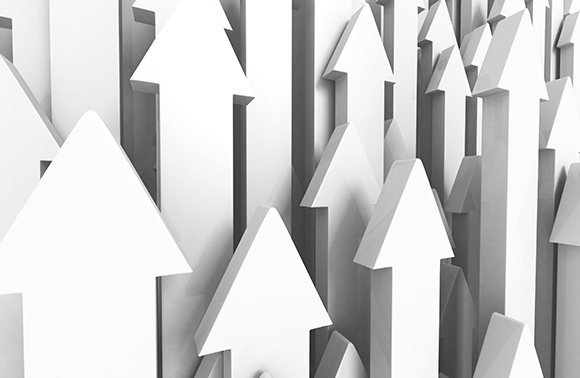 Added 21 June 2017
There are even more opportunities for players now!
On September 12, 2015 we updated the software of Rub90 and made important alterations to the platform.
Thanks to the updating, our partners' betting clubs will be able to accept multi bets (expresses and systems) of all of the bet types.
The expansion of this functional will increase the interest of players in multi bets and will provide growth of level of their satisfaction from game process. It will promote increase of profitability of betting club.
We are sure that your players will deservedly appreciate this new opportunity!
With respect to the betting business, Rub90 Company